Mobile Service at Corning Ford
Ford Mobile Service Available at Corning Ford
Enjoy a new age of convenient maintenance and repair services for your Ford vehicle in Corning, CA. With Mobile Service from Corning Ford, Ford owners near Red Bluff, Chico, and Orland can experience time-saving convenience and quality service in one on-the-road package. When it's time for routine maintenance or light repairs, we will send one of our certified techs to your location and complete the necessary work to keep your vehicle running as it should. No more waiting at the dealership and no rearranging your schedule. Experience a better way to care for your vehicle with Ford Mobile Service at Corning Ford.
*Ford Mobile Service is offered by participating dealers and may be limited based on availability, distance, or other dealer-specified criteria. Does not include parts or repair charges.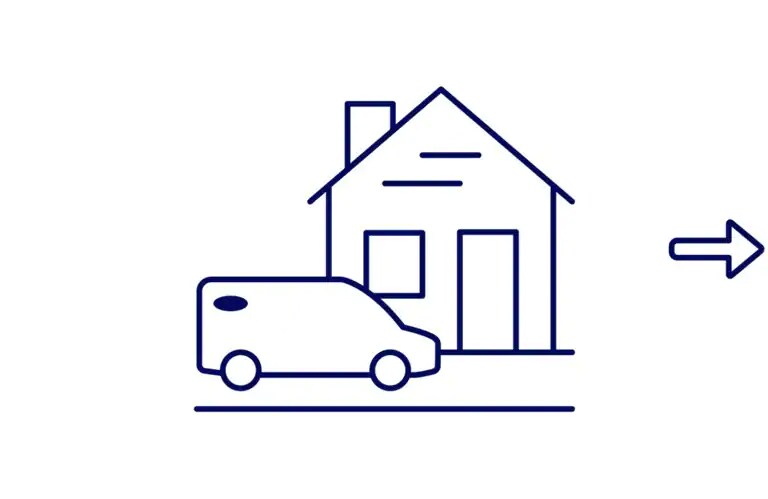 Ford Mobile Service will come to you.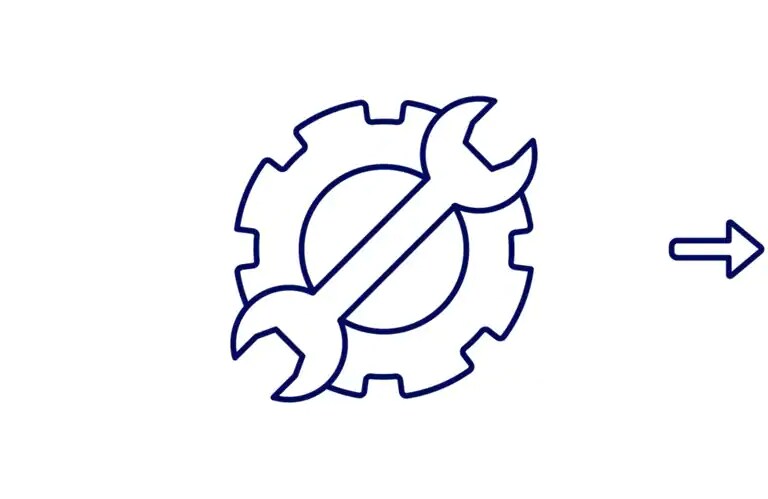 They'll service it.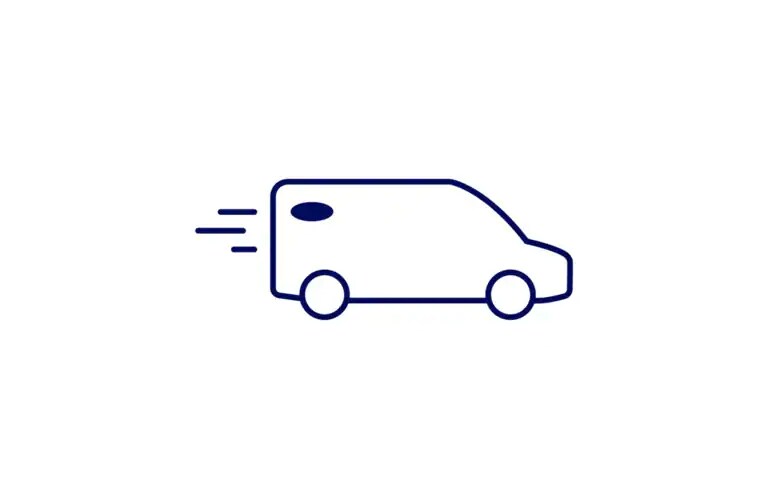 They'll be on their way.
Expert Service Right in Your Driveway.
Our technicians can perform a lot of the same services remotely that we do in the dealership. From oil and filter changes to brakes, batteries, tire rotation and more, our professionals will do their thing. And free you up to do yours. Contact us for more information on available mobile services and to schedule an appointment today!
How Ford Mobile Services Work
Contact Corning Ford near Chico to schedule your necessary maintenance or repair services. You can call us or schedule your appointment through the FordPass App. There is no additional charge for Ford Mobile Service - as long as you own a Ford, registering for the FordPass App account is FREE. Choose a date and time that works for you, and let us know where your vehicle will be located. On the day of your appointment, we will send our certified technician in one of our Ford Mobile Vans, fully equipped to handle all your maintenance and repairs, to you and complete the work on site. Should you have any questions or last-minute changes to your appointment, you can call our Service Center at any time to receive assistance.
Available Mobile Services
Oil and Filter Change
Brake Services
Battery Services
Tire Services
Wiper Replacement
Fluid Top-Offs
Diagnostic Scanning
Software Updates
Installing Accessories
PSA and Recall Repairs
+More!
Services that Fit Your Schedule at Corning Ford
Enjoy a better ownership experience with our Ford Mobile Services at Corning Ford. Contact us today to schedule your next Mobile Service appointment so you can focus on the things that matter most. Visit us online or call our Service Center, and let one of our knowledgeable and dedicated team members provide the personalized service you deserve.
Schedule Service
* Indicates a required field