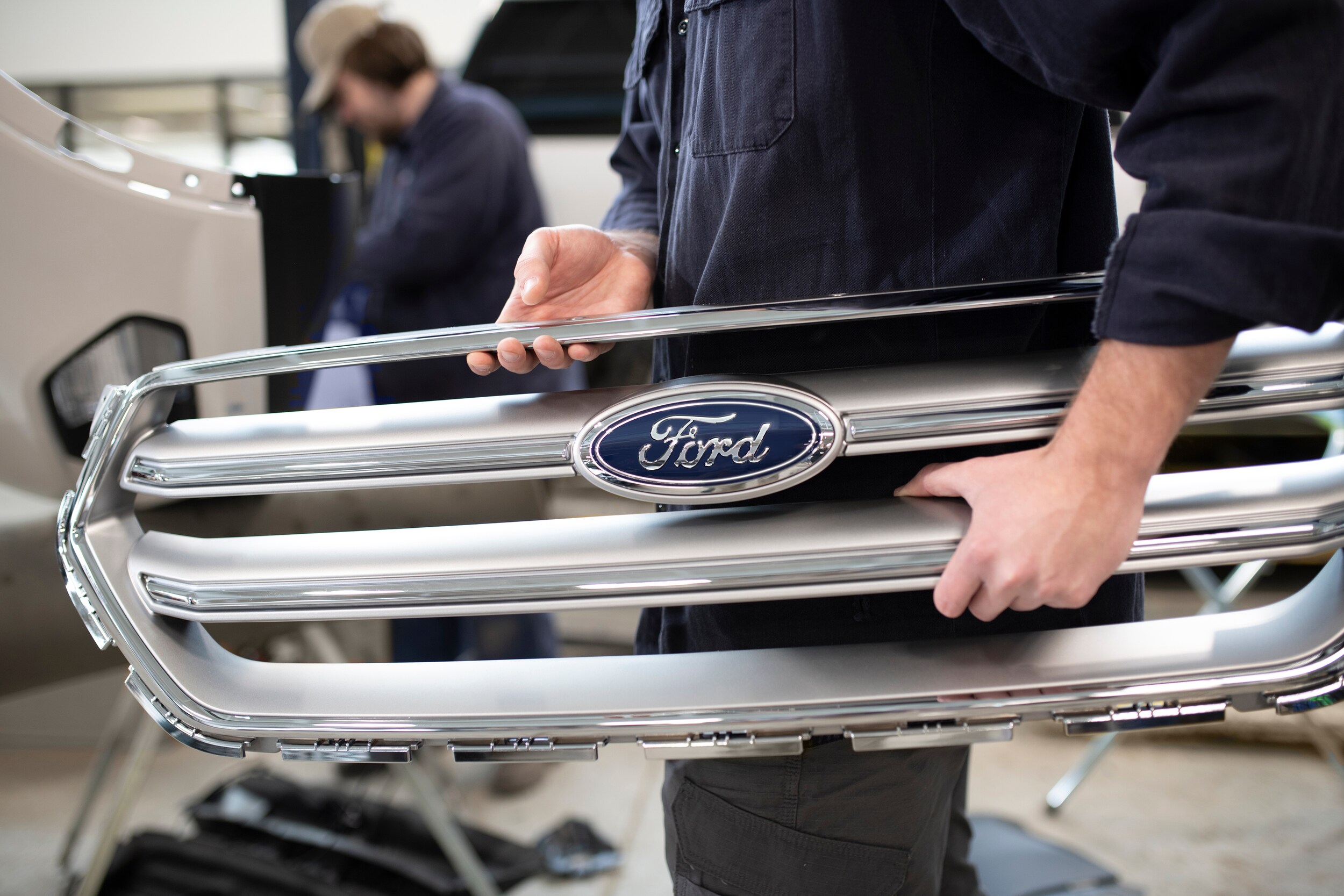 ?
You've heard of convenient service, but have you ever heard of a vehicle service van? Now at Corning Ford, we are introducing the all-new Service van! This new addition to our dealership in Corning is making getting vehicle service easier than ever before. We know that our Tehama County drivers live busy lives. Getting your vehicle into the dealership can be time consuming and inconvenient, especially if you need your vehicle for work or your family, but we are changing the game. To learn more continue reading.
What is a Service Van?
With the use of our upcoming Service van, we'll take our tools, our technicians and our expertise to you! No matter if you live in Red Bluff or have an office in Chico, CA our Service van can get to you when you can't get to us.
While this van can't support an entire vehicle lift kit, it can help with basic maintenance and repairs that are crucial for the longevity of your vehicle. We will be carrying OEM parts if you need belts and hoses replaced. We'll also have glass, oil, air pumps, and much more!
We care about our customers' peace of mind and knowing you can have a convenient service performed when you are at work, working from home or even at home relaxing, this new service is a great necessity to have access to!
While we are still working out a few of the details and scheduling, we can guarantee one thing. This van will be a useful mobile service station that can offer you convenient service options when you need them the most.
We encourage you to stay up to date with our release date, and if you have any questions to please give us a call. We can't wait to get started.